Catalogue of content
A catalogue with the content categories.
Representations
A list of sketches, engravings, drawings, maps, illustrations, photos and other visual works.
View representations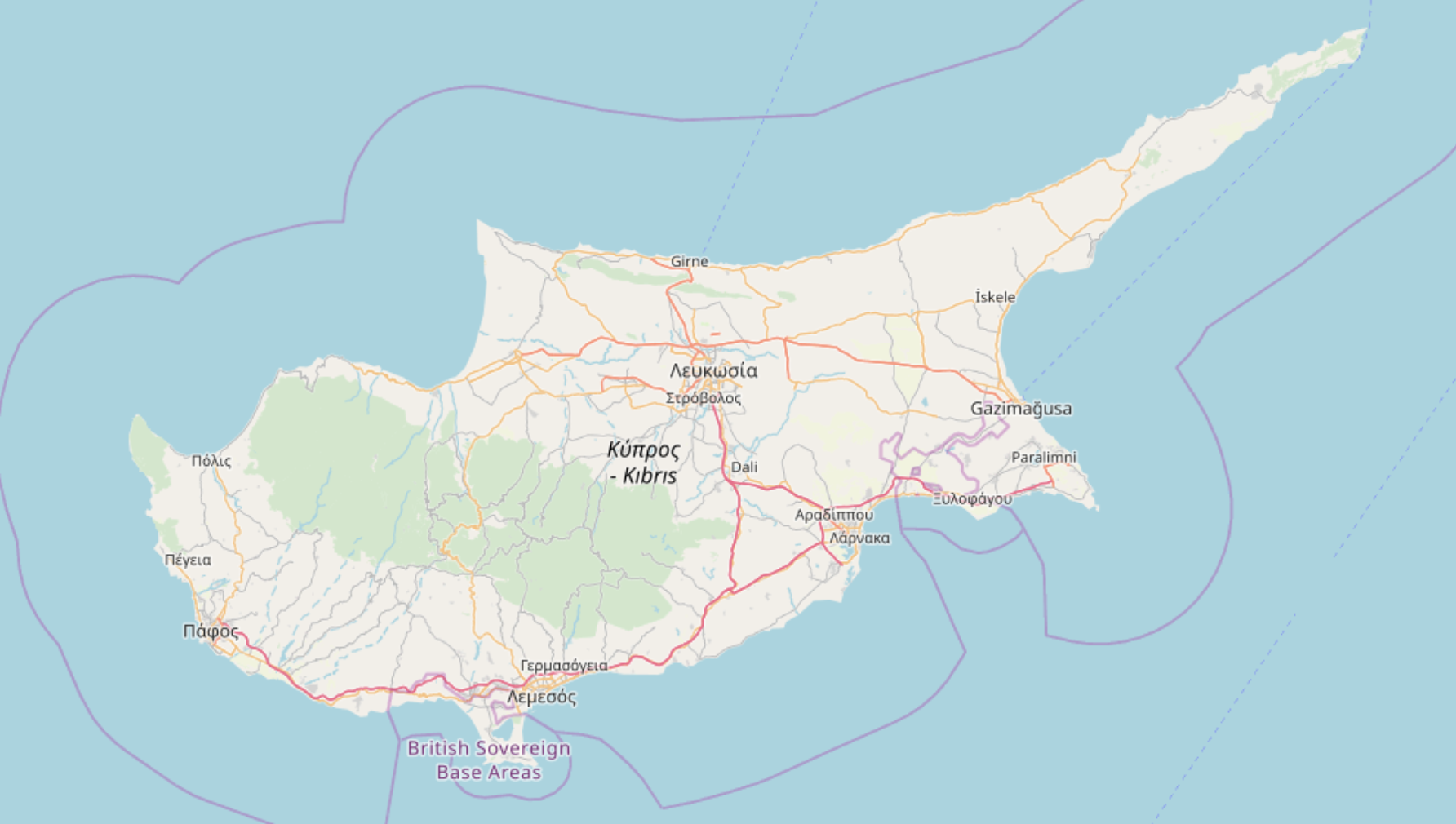 Geographic features
A list of geographic features depicted in representations, including natural features (mountains, etc.) and man-made structures (buildings etc.).
View geographic features
View map
Persons and groups
A list of individual persons or groups.
View persons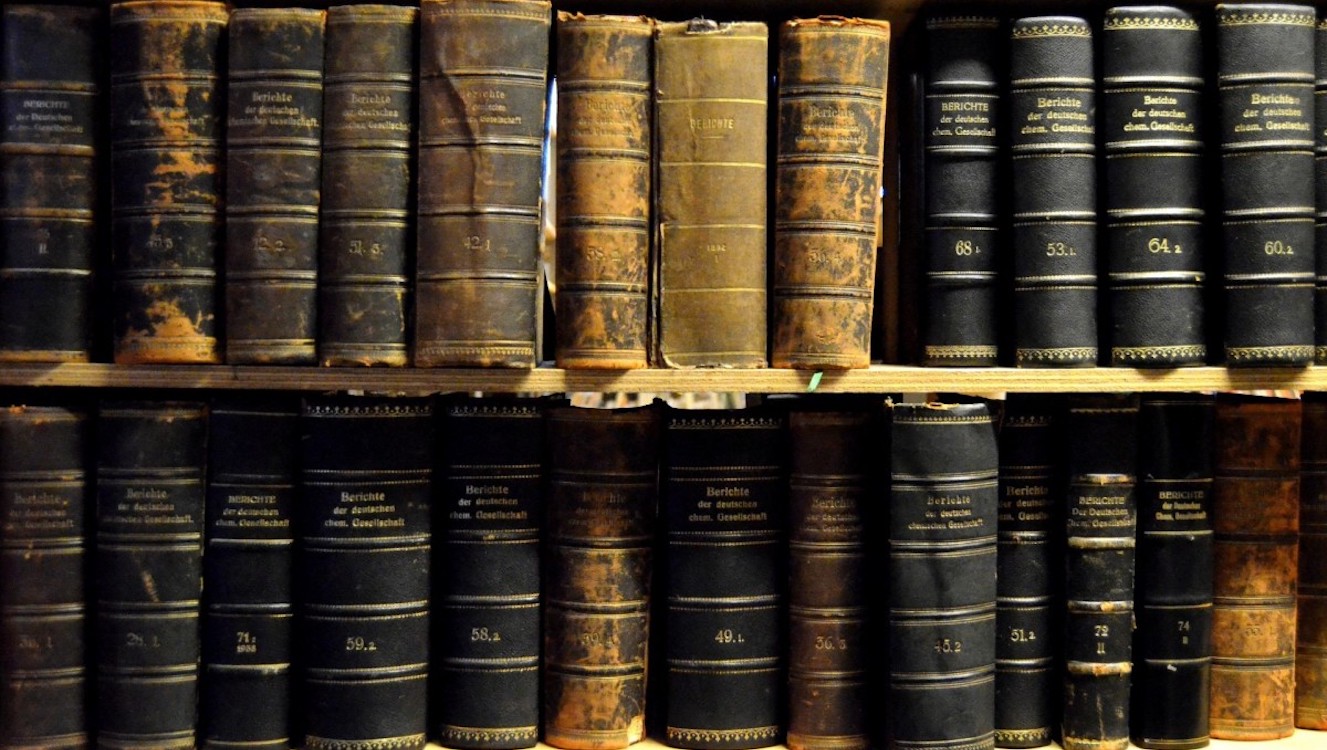 Sources
A bibliographic list of sources that have been used on this site.
View sources